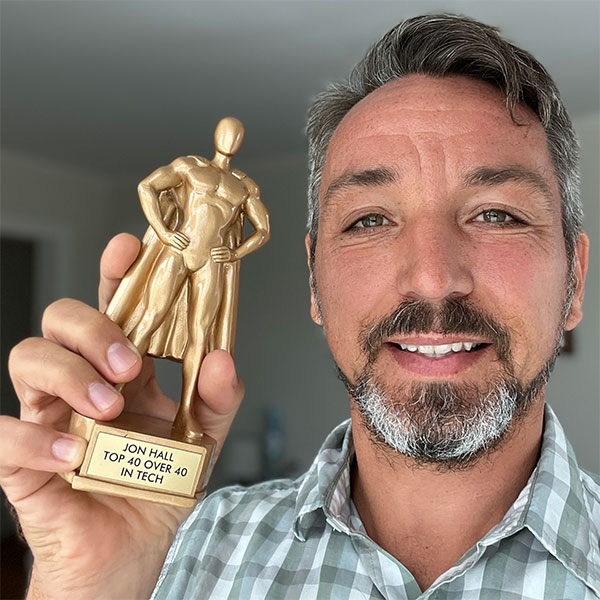 Dear Creators,
Writing is hard. Making videos is hard. Building an audience? That's really hard.
If you're doing that hard work on Instagram, TikTok or LinkedIn—or God forbid on Twitter? or now Mastodon?—you're building your castle on rented land 🏰🤢
But what if you could connect with those same people and share your work directly? Outside the warped logic of social media?
Sloggr lets you build your audience directly via text messaging. The data is yours. The relationships are yours. The rules are yours.*
Creating is hard. Some days it's a downright slog. But at the end of the day, I want creators to own their destiny. That's why I created Sloggr.
I hope you'll join me in Sloggr's beta program.
Sincerely,

Jon Hall, Creator of Sloggr
P.S. Oh, and please do follow my slog 😉